TradInvestor review

TradInvestor is a relatively new Forex brokerage that also has multiple offers for cryptocurrencies. However, this TradInvestor review will focus mainly on the company's Forex offerings and disregard cryptos completely.
But even if we did focus on cryptos, the overall features that the broker offers aren't very attractive.
The broker does not have a legitimate license, has a minimum deposit of 2,500 EUR and can only field leverage of 1:100.
Let's find out more about the company.
Is TradInvestor scam real?
Simply using the fact that the broker is not licensed with any legitimate regulator is enough to brand it as a scam, but we've seen multiple companies opt for self-regulation or be in the process of acquiring a license who were actual, legitimate entities.
Therefore, it's a bit too early to call TradInvestor a scam company. In order to get to the bottom of the mystery, we need to review things such as their leverage, minimum deposit, and overall trading features to determine whether their lack of a legitimate license coincides with their customer service.
In order to do so, let's begin with the profitability of the brokerage in-depth.
Is trading with TradInvestor profitable?
If we want to determine whether TradInvestor fraud is real or not, we need to combine their features altogether. Let's start with the broker's leverage offering on Forex pairs, and try to guess where they could possibly be operating from.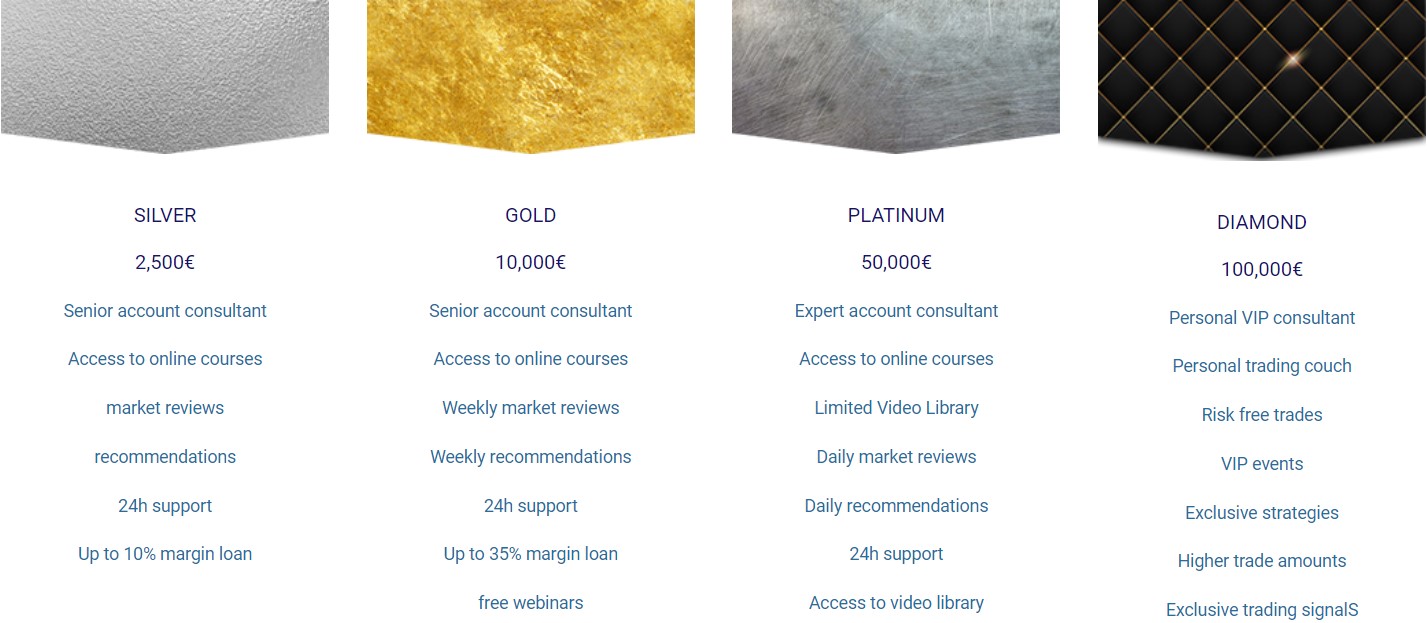 Maximum leverage
Considering that the leverage is just 1:100 it's safe to say that TradInvestor is an offshore brokerage with very little liquidity to support large scale trading capabilities of their customers for which they have quite a large minimum deposit amount.
Comparing this to market standards, which is 1:300, the leverage is extremely lackluster.
Spreads
When it comes to spreads, we're relieved to find out that it's just 0.1 pips for EUR/USD pair, but it's extremely unlikely to find a company that doesn't have this minimum.
Therefore, we're not going to receive this as a redeeming quality. Considering the spreads they have on pairs such as AUD/USD, which is nearly 3.0 pips, it's easy to say that TradInvestor isn't the best choice for neithe beginners nor veterans.
Withdrawals
TradInvestor withdrawals are some of the worst we've ever seen, to be honest. The broker mentioned that if a trader wants to withdraw funds from their account, they are forced to do so through the same platform they used as a deposit. On top of this, they may have to pay additional fees for handling.
Furthermore, TradInvestor doesn't allow deposits through non-bank affiliated platforms.
Can TradInvestor be trusted?
After all of this information, it's obvious that TradInvestor is not the best choice for beginner nor veteran traders.
The TradInvestor scam became apparent with their lack of license, but paired up with terrible trading conditions alongside withdrawal and deposit issues, their fraudulent activities are pretty much undeniable.
We still refrain from classifying TradInvestor as a scam but recommend that you stay as far away from them as possible.