The forex market is always growing, and one of the latest newcomers to the industry is FXB trading. In this industry, it is important to be careful whom you get in bed with, and that is what this FXB trading review is meant to do.
About FXB trading
FXB trading forex broker is the tradename for Fazco Capital Ltd., which is a company based off St. Vincent and the Grenadines. There, Fazco Capital is licensed to provide retail FX and CFD trading services, and that is their primary service.
Fazco Capital is registered and licensed by the Financial Services Authority (FSA) of St. Vincent. The FSA license allows FXB trading to offer their services to most of the world including Europe, Australia and Asia, but not to the US. When working with a forex broker, you should always choose a financial regulator you can trust completely. The FSA is not so bad, but they are not as reputable as the UK's FCA.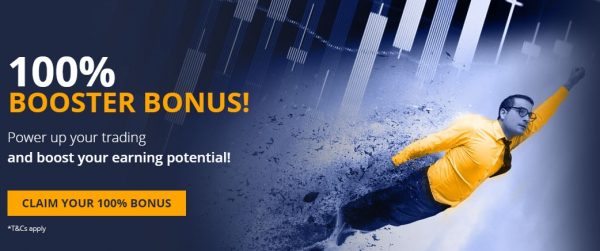 Therefore, to help resolve any conflict between them and their international clients, FXB trading joined the Financial Commission (FinaCom). FinaCom is an independent external dispute resolution (EDR) institution that has been around for over 7 decades, helping to solve conflicts in business institutions. FXB trading only joined FinaCom earlier this year, becoming the latest entry to the 30 brokers who are already existing members.
Not being licensed by a well recognized financial regulator should be the first sign of the FXB trading scam. While FinaCom is not a bad institution on its own, that a forex broker would not get a license from a reputable financial regulator says a lot about the company. FinaCom claims that they offer faster and more effective conflict resolution, but they just don't have the reach a financial regulator would have. As a result, their services may not be as effective as advertised.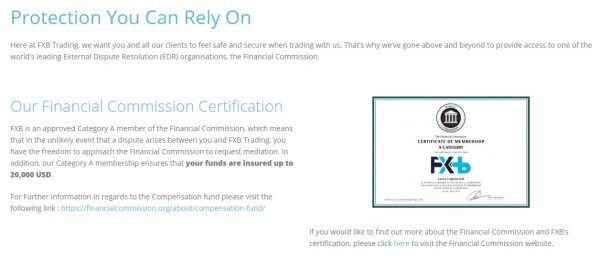 FXB trading conditions
When you first sign up with the broker, you get the first FXB trading bonus of $25 even before you make any deposit. Furthermore, there is a 100% bonus on your first cash deposit into a live account, meant to increase your margin. These bonuses may seem very attractive at first, until you realize all the caveats hidden under the Terms and Conditions fine print. For example, starter accounts are not eligible to any bonuses whatsoever, something you probably didn't know about. Besides, once you make a withdrawal of any amount, the entire bonus amount goes away. This just takes away the initial purpose of the bonus, making it just a ploy to get traders to deposit money.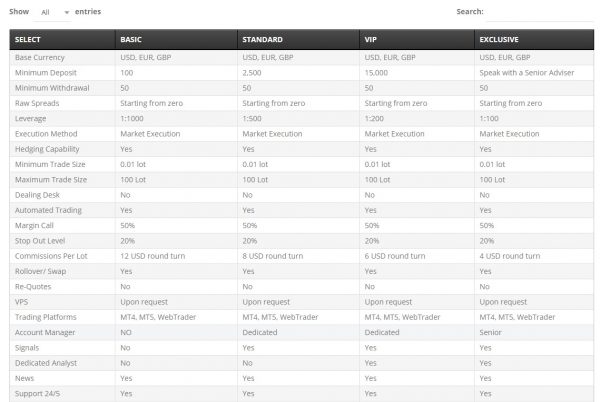 Apart from this, other trading conditions by FXB trading seem really good. They have a high leverage and low spread offering, coupled with a lot of tradable instruments to work with. On the other hand, all trades incur a commission regardless of the account type. That adds an extra cost to the trades, and it can become quite expensive if you're a very active trader.
In terms of their services, our FXB trading opinions remain largely positive rather than otherwise.
Is FXB legit?
One of the best measures to tell a good broker is a look at client reviews. Unfortunately, there were only very few FXB trading reviews to find online. This is understandable, FXB trading being a relatively new broker, but it's also not a good sign for them. Joining FXB trading right now would be a risky choice because they are still untested. If you feel like taking a shot, though, go for it, but we are not pleased by what we've seen so far.