Fort Financial Services Review

When it comes to investing your money in Forex, one of the things to consider is whether the broker you have chosen is licensed or regulated. For the traders who have some experience on how FX world works, it is very important that one seeks a broker that is regulated by the best regulatory bodies. In our Fort Financial Services review, we are going to see whether your money will be safe with them or not.
But before we even go any deeper, it is worth noting that Fort Financial Services Ltd is a forex broker which has an International brokerage license number IFSC/60/256/TS/13 and which was issued by the International Financial Services Commission of Belize.

For those who know about FX trading, Belize does not feature among the best regulatory bodies or governments in the world. If not yet convinced, read further on how good Belize is a tax haven and you will think twice before handing over your hard earned money to a shell corporation. In our Fort FS review, we have tried to establish the difference between a Belize registered firm and a CySEC or an FCA licensed broker. The latter regulatory bodies are well controlled and trusted by governments and traders across Europe, Asia and other parts of the world where FX trading is popular.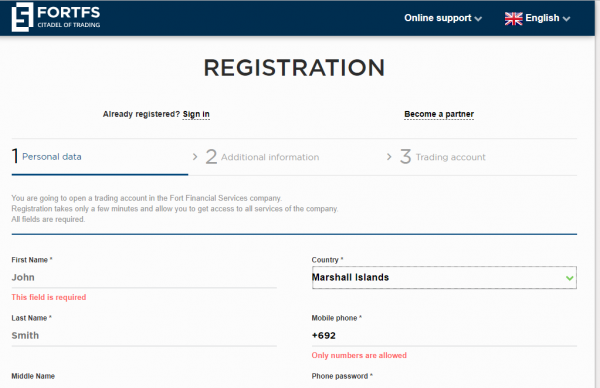 The bonuses offered at Fort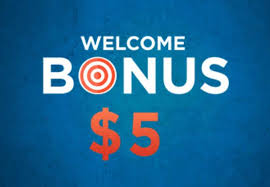 There is a network of companies which are related to Fort. There is ERA Today Ltd which is based in Cyprus and which according to the official Fort website is supposed to serve as the payment processing company for Fort. But read again, it is a processing company. In short, you are essentially dealing with Fort which is in Belize and which is loosely regulated. One can smell a Fort FS scam here because if you were to lose your money, you will not follow ERA Today which is incorporated to look like it is regulated by CySEC but with Fort which is Belize-based.
The other thing to look when checking out Fort Financial company is Fort FS bonus. There are at least four different types of bonuses offered by Fort. There is a 'welcome bonus', deposit, support margin and MegaProtect bonus. On this front, Fort is among the best as they have bonuses for all type of traders. But as is with many brokers, read between the lines to establish the strings attached to the generous bonuses.

Is Fort FS a scam?
Fort started operating in 2010. Over the years, the firm has gained customers from different parts of the world. While there are many good things that the broker has offered its clients, it is good to understand that FX trading mainly involves leverage. The broker offers a bonus of $35 to a trader then goes ahead and asks for a minimum initial deposit of $5. In this Fort FS review, we would like you to note that initial capital of $5 is extremely low and there is a high chance you will lose it all. The good thing is that you will not feel the pain once you've lost it. However, count the $5 you will deposit later and the many people who will be doing the same without realizing that it is the broker who is gaining.