Of the many Forex brokers that there are around the world, only a few can be really trusted. It is very important to find a good broker before you begin your trading career because they are the ones who can make or break it. A good, legitimate broker will help you to achieve your goals, while a scammer will only help you to lose money. An example of the latter is the FTO Capital scam that many traders have already fallen into with disastrous results, driven by the desire for the much marketed FTO trading style. To avoid being part of the statistics, you should read this review so that you understand what makes a good broker.
A complete FTO Capital review of the company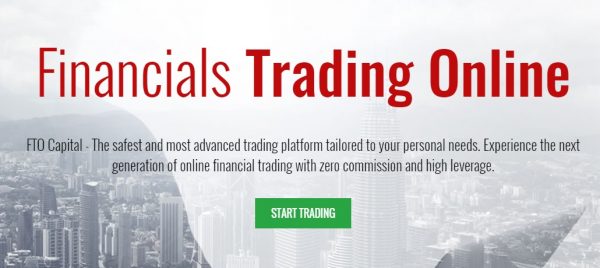 The most important aspect of a broker's legitimacy is their license with a financial regulator. It is a financial regulator that intervenes whenever there is a conflict between you and a broker to find a solution. In the case of FTO trading scam, however, they do not have any license with any financial regulator. That is already a huge red flag because it means there is no way to recover your money if you have a conflict with the broker. There's also another factor to discourage you from working with this broker – their location. After an FTO Capital website review, you will see that FTO Capital is the tradename for Nona Marketing Limited, a company based in the Marshal Islands. Being based offshore is another added difficulty because local authorities do not have jurisdiction in the country. That means you will not be able even to seek legal recourse in case of a complaint with the broker.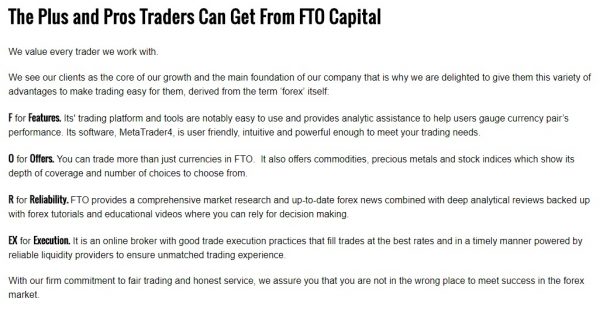 The fact that FTO scam is both unregulated and based offshore make for a very bad combination in a Forex broker. Yet there have been some good brokers who were both of things, so why not check what else the FTO Capital review revealed. They claim to have plenty of tradeable instruments besides currencies, but even these are not very attractive. A look at their spreads shows that the cost of trading with FTOCapital would be very high. The EUR/USD pair, for example, has a spread ranging from 2.0 to 3.0 pips!

That is very high considering that the EUR/USD pair is perhaps the most liquid in the entire market. Other Forex brokers offer much more competitive spreads than FTO. Furthermore, their leverage is also lower than the industry standard at a maximum of 1:500, which is only available to platinum account holders. With a minimum account opening balance of $250, it means that higher leverage is hard to access for most retail traders. At this point, the FTO Capital scam may not be clearly obvious until you read what their previous clients have to say about them.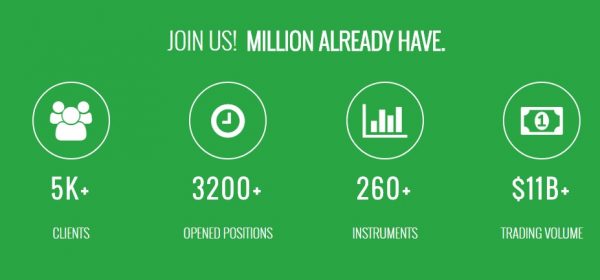 Is FTO Capital legit a scam?
It is only when you read FTO Capital reviews that you understand why the company's unlicensed status makes it especially dangerous to work with. First of all, there were very few positive reviews of the company. Those that were positive seemed fabricated by agents of the company. Considering that FTO brags about having over five thousand clients, it seems unlikely that they would not have more positive reviews unless they were doing more harm than good. In fact, most of the reviews were complaints about the company declining to process withdrawals. Because the company was not registered, these clients could not even go to the authorities for justice, leaving them stranded.
These reviews helped us answer the question, can FTO Capital be trusted? And the conclusion was a definite no given all the factors about this company. It would not be safe for you to put your money into their hands.
[RICH_REVIEWS_SNIPPET category="page"]
[RICH_REVIEWS_SHOW category="page"]
[RICH_REVIEWS_FORM]