Royal Capital Pro broker review

Despite a wealth of knowledge and tips that are shared on the Internet, scammers continue to thrive. One would assume that scammers would have been rooted out, but instead the opposite is happening. The problem isn't that there isn't information about scam brokers, because there is a lot of that, but the difficulty in knowing where to look. As much as there is accurate information, so is false ones as you may know from the recent spate of fake news around the world. This Royal Capital Pro review examines some of the information being spread about the company and determines whether they can be trusted or not. It is essential to learn this stuff unless you want to become a victim of fraud.
Is Royal Capital Pro legit?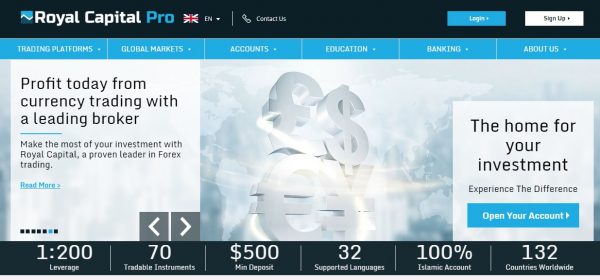 In order for you to determine whether a particular company is legitimate or not, you have to start from the foundation. In the case of a Forex broker, that is in learning about the company's background. The basic information is provided on the website and you can get it from a simple Royal Capital Pro website review. Apparently, Media Zone Solutions LP is the actual company behind Royal Capital Pro, and it is there you need to focus. Media Zone Solutions LP is registered with the Companies House under company number SL025891. It is also based in Glasgow, Scotland, and has been in existence for two years.
Unfortunately, there isn't much more information about the company other than that, which is very troubling. A legitimate company should have no problem revealing the names of key officials and other company details, but Media Zone Solutions reveals none. This is typical of a shell company that doesn't actually exist, but only by name. Indeed, after checking the authenticity of the phone number provided on their 'Contact Us' page, it got us nowhere. This gave more insight into the Royal Capital Pro scam, since there was no way of tracing this company's origins or officials. They also have a LinkedIn page, but it was completely empty with not one post in the two years the company has existed.

For everyone asking, is Royal Capital Pro a scam? The majority of the signs point at this statement being true. This is the first step to knowing whether a broker can be trusted or not – by getting to the bottom of the company. Besides, they are not even regulated by the FCA. Being registered with the Companies House does not lend any credence to the legitimacy of a broker since it is very easy to do so. Only FCA regulation for companies operating within the UK guarantees that the company can be trusted.
Most of all, the FCA ensures that all the Forex brokers adhere to the rules, including those on capital requirements. Scam brokers prefer not to dedicate a lot of money into their schemes, so this step automatically weeds out most of the scammers. Apart from that, the FCA has policies that ensure defrauded clients can be refunded for their losses as they continue to investigate. Royal Capital Pro is not regulated, hence the reason why so many Royal Capital Pro reviews are complaints by former clients about their monies. The worst part is that there is nothing the FCA can do, after all, they routinely warn investors not to trust unregulated brokers.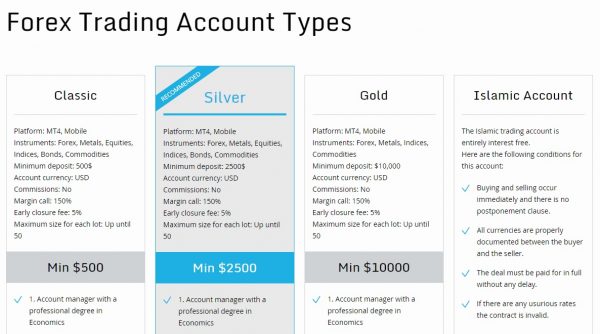 So far, there hasn't been any good thing to say about the company in this Royal Capital Pro review, and that is because there's nothing to recommend about the whole operation. Had any of those previous clients done the same research into the company, they would have quickly known about the Royal Capital Pro scam and not lost their money. Fortunately, you now know and don't have to suffer the same suffering they did.