HWFX review of the broker's features on the EU markets

When we first started our HWFX review we thought that the company was a simple Forex brokerage, but upon closer inspection, it became apparent that they promote their conditions on trading CFDs on a much larger scales than good old margin trading on Forex currency pairs.
Regardless through, whatever trading options they offer, they still fall under the classification of a financial service provider, therefore they'll be reviewed as such.
Follow our review down below and find out what you can expect from this brokerage and if you can even trust it in the first place.
HWFX and its general feel
The general feeling that HWFX brokerage leaves us after the first excursion on the website is quite positive actually. All of the information has been spaced out in a user-friendly manner and navigating around it is easy enough and does not consume as much time as other, more competent brokers we've reviewed on this website.

The transparency is also one of the points we'd like to make as the broker deserves an A+ from us in that regard. All of the legal documentation and licensing is layed out for all to see in the footer of the website, where most brokers keep theirs as well. Speaking about licensing…
HWFX is licensed by CySEC
The HWFX brokerage is a subsidiary of a large investment group called Haliway Investment Ltd which is currently headquartered in Cyprus. This naturally warrants a license from the local financial regulator, everybody's favorite, CySEC which is the regulator of pretty much every Forex broker in Europe at this point.
Naturally, the CySEC license should disperse any and all HWFX scam arguments possible right? Well, yes and no at the same time. The license does give the company legitimacy, but the trading conditions and the demands the company makes of its customers is a little over the top for our taste. But not only for us, but the whole market standards are put into jeopardy by the requirements the brokerage has. Let's take a look at them.
Outrageous withdrawal requirements
One of the main things that keep us from continuing this HWFX review on a positive note is the outrageous withdrawal requirements that the company has imposed on its customers.
It's not outrageous to a point where only large brokerages can attempt it, no, it's completely unique for the EU markets. The withdrawals have a minimum requirement of $100 with a flat fee of $30, therefore small withdrawals are extremely unprofitable. Pair that up with an unfavorable withdrawal method and you get quite a lot of cash going towards simply receiving the money.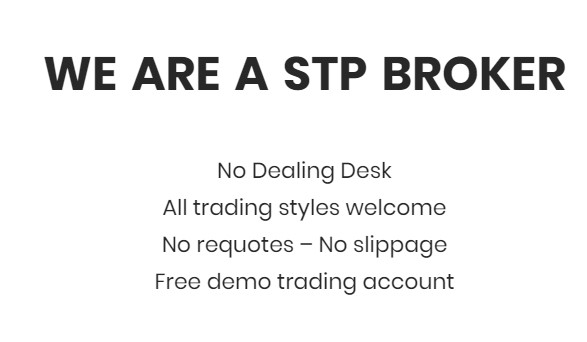 The other gripes include the number of fees that HWFX brokerage has also imposed on its customer base. Things like account maintenance, inactivity fees, activity fees, registration incompletion fees and etc need to be considered to calculate the general cost of having an account there.
Taking all of them into account, the fees gear up to more than $2000 every single year, which is an outrageous amount for simply having it.
Needless to say, we'd immediately brand HWFX scam on the spot had it not been for the CySEC license, but even with the license, it's hard to not be appalled by the trader conditions that the company has implemented on its platform.
Is HWFX legit?
In terms of legality, sure the brokerage falls within its ramifications, but when it comes to trading conditions and overall trader benefits, it fails to rival even the smallest and newest Forex brokerages on the EU market.
Its leverage is industry standard for CFDs, numbering in 1:30 on major currency pairs. The spread is way too wide for a platform overflowing with fees as it is. Traders are told 1.5 pips per standard lot, but a 1.7 pip spread is far more likely. And in terms of trading software, customers get to use only the HWFX MT4 platform and nothing else.
The minimum deposits are kind of in the average range as the smallest account starts at $200, and the largest one is at $5,000.
But simply considering the fees traders have to pay just for being registered on the company's platform makes HWFX one of the least affordable options for the beginner as well as veteran traders.
With conditions like these, such as high fees, wide spreads and low leverage there is very little chance traders can walk away from the broker in a yearly profit margin.
We do not recommend HWFX brokerage to anybody.