ForexGrand Broker Review

Through this website, I like to believe that I have helped a lot of people avoid dealing with scam forex brokers and saved themselves the grief of losing money. However, I am also disappointed that these scams continue to go on regardless, and I feel pity for those who I see complaining about their negative experiences. As they say, teach a man to fish, and they will never go hungry.
I'm going to use this ForexGrand review to show you how to catch fake forex brokers. If you can follow these steps in your search for a reliable forex broker, then you can avoid many of the scams along the way.
Is ForexGrand legit?
Always ask yourself if the forex broker you're looking at is legitimate and trustworthy. Think of it as a first date, where the little clues matter the most even beyond the words coming out of their mouth. So, let's take a look at how I spotted the ForexGrand scam. On the website's homepage, the company has proudly listed their phone number at the top. Remarkably, it was a +41 country code, Switzerland, where some of the top forex brokers are registered. You don't even have to call the number, though, just check it on Truecaller from your phone and you will realize the number has been flagged as spam.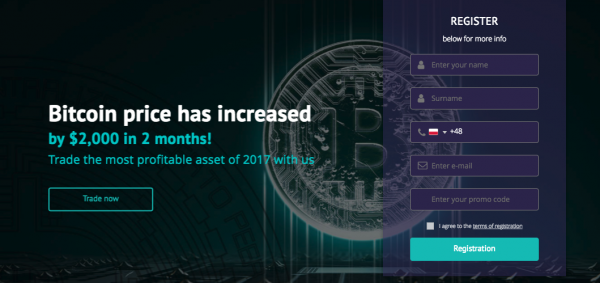 Already, that whiff of a scan is getting stronger, but as usual, I keep digging further. I'm now looking for the 'About Us' page to find out if they are licensed and regulated by FINMA. I'm not surprised to find that the company is not even based in Switzerland. Instead, the website is owned by Nordic Pearl Limited, which is located in Bulgaria. Furthermore, it is not even regulated by Bulgaria's financial regulator, so it is essentially completely unregulated.
On the website are listed some major companies like HSBC, Barclays, RBS, etc. which the company claims to be their partners. I can't confirm this from the banks themselves, but it seems unlikely to be true given all that I've observed so far about ForexGrand forex broker. Not to mention that even after several minutes, the website has been unable to load market quotes for the EUR/USD pair. Now ask yourself how effective they will be at sending you the market quotes if they can't even get their own website to reveal the quotes.

As I spend more time on the company's About Us page, things keep getting cagy. Where most forex brokers talk about the history of their company, this page talks about how the company's history began in the 17th century back from the East India Company. There are even no names of the company's staff, instead of mentioning someone by the name of Mr. Grand.
Can ForexGrand be trusted?
The answer by now should be clear, an absolute no. The first risk comes from dealing with an offshore forex broker. We have discussed this before, and how dealing with offshore brokers makes conflict resolution difficult simply because of the distance. In this case, it gets worse because the company is not even regulated in the first place, so you really have no recourse when things get sour. In fact, the entire website and company profile make the forex broker untrustworthy. I mean, how can you trust someone with your money when they won't even reveal their name? Then there's the whole business about misrepresenting their contact information and business partners. It simply all makes them untrustworthy.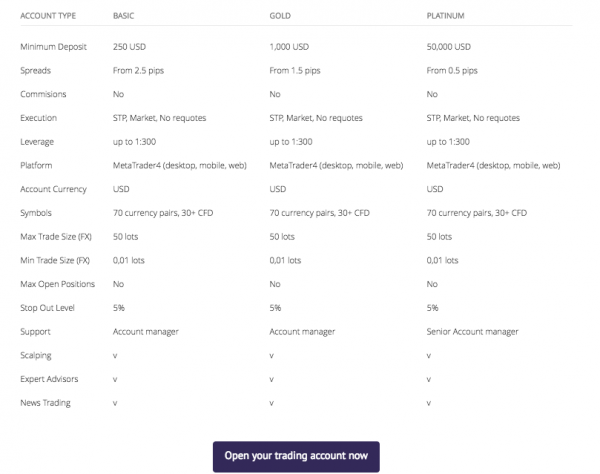 For a second opinion, why not check ForexGrand reviews, which are also overwhelmingly negative. The few reviews there are show that there are strong negative ForexGrand opinions. If you are already a client with them, I'm very curious to know how your experience has been so far, but I expect it's not so good. For the rest of those contemplating making that deposit, please don't; stay very far away from them as possible. You have been warned.