Orbex Forex Broker Review

Since online Forex brokers took over the Forex market, traders have been treated to a long and increasing list of flashy brokers. Even though the longer the list the better for the trader since competition injects new blood into the market, it is important that a trader checks whether such a broker is licensed and regulated. Since 2011, Orbex Forex broker has been operating using a CySEC license. In fact, the broker has been recognized in at least seven different occasions for its service excellence and educational program. Still, there are a few features we will look to help into to you determine for sure whether you should go with this broker or not.
A look at Orbex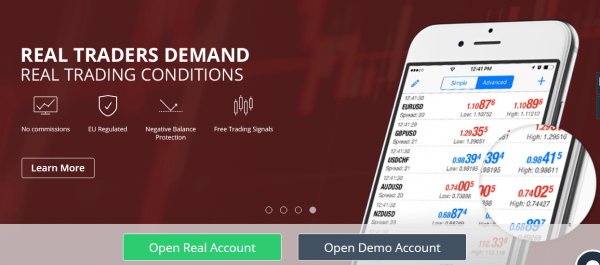 Previously, Orbex used to be called AFB FX. According to the company, the name change signified a transition of the firm which wants to have a more global appeal. The firm is located in Cyprus. Its address is Maximos Plaza, Block 3, 5th floor along Maximos Michaelides street, Limassol, Cyprus. In this Orbex review, we have established that the firm offers an adverse range of products which include Forex, Future contracts, metals, Equity indices (OTC), CFDs and energy contracts. It offers its services using the following languages; Russian, Deutsch, English, Arabic, Persian, Bengali, Japanese, Polish, German among others.
License and regulation of Orbex
According to the official website of the broker, the CySEC license number is 124/10 and it acquired it in October 2010. Every CySEC licensed broker can provide brokerage accounts to traders who are within a European Union country which adheres to the MiFID regulations which were passed by the European Parliament. A CySEC broker is also a member of the Investors Compensation Fund which means a trader's account is protected by up to 20,000 Euros if such a broker becomes insolvent. In some Orbex reviews, you will find the firm being referred to as AFB FX.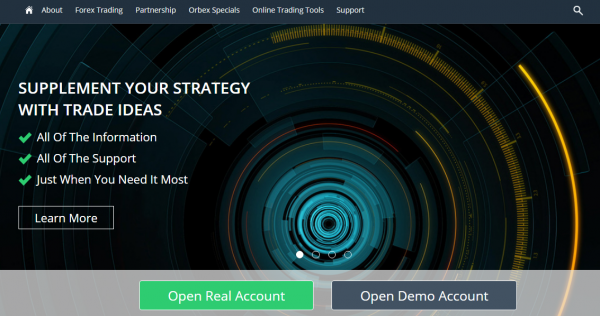 What to expect as a trader
Orbex is increasingly becoming a global entity. This means that it is able to offer FX trading services to people from almost every other country. The firm has expanded its customer care network to include teams from both Cyprus and Kuwait. Leverage at Orbex for all types of accounts stands at 1:500. While this is a good thing for a trader with a small account, it is not healthy. Many governments including the European Union have already pointed out. A high leverage has been found to cause small-scale traders to lose money and at times even more than they have in their accounts. In Europe, there are some Forex experts pushing to lower the leverage to as little as 1:30. The spreads at Orbex which start at 1.5 for a standard account are ideal for any trader.
Types of accounts at Orbex

In this Orbex scam review, we point out the high initial deposit which the broker demands of $500. The most basic account which is Classic requires $500 for deposit and offers 1.9 lots in spreads. The account doesn't allow scalping even though it doesn't attract any trading commissions. The other accounts are the Standard, Premium, and VIP which require $500, $5000, and $25,000 for initial deposit respectively.
Is Orbex legit?
While this question can first be answered using a 'Yes', after browsing the website of the broker, you will see that some features are designed to scam traders. The high leverage combined with a spread of 1.9 and an all expensive initial deposit means that a newbie is likely to lose their money rather than earn a profit. Even with the Orbex bonus and demo account, the basic accounts are designed to make a new trader fail before he or she even starts.