The financial markets in Iran are soaring, even though they are a novelty by global standards. The pace at which Iranian markets develop is incredible with new Sharia-compliant securities appearing every day. The country just got out from a decade of isolation, looking for foreign partnerships to fuel the expansion in securities trading. Therefore, Iran produced some of the most influential figures. For the most part, notable names of wealthy Iranians associate with investments and entrepreneurship. In the article below you will find the stories behind the top 10 richest Iranians. 
Asadollah Asgaroladi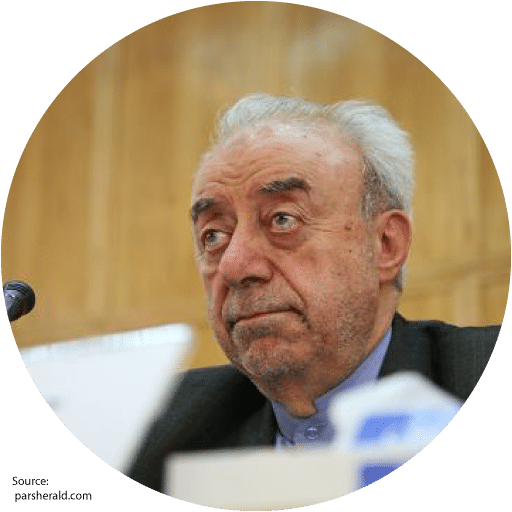 A man famous as the Iranian king of banking, real estate, and exports was born on March 3rd of 1934. Asadollah Asgaroladi comes from a merchant family. However, he built his foundation in business relatively late, in the 1970s. In the beginning, he started exporting dried fruits, nuts, and spices from Iran as a president of Hasas Co.
In the 90s Asgaroladi pulled off the greatest deal for his fortune. At that time, the government limited official exchange rates for the USD. Since his brother was a commerce minister, Asadollah managed to use his connections in his favor. He purchased huge quantities of US dollars at a lower rate and exchanged at a market value price. Consequently, the deal generated over 300% of the profit.
Asadollah Asgaroladi contributed a lot of effort in establishing economic and political stability in Iran. He partnered up with US-Israeli billionaire Marc Rich in order to avoid the US sanctions against Iran after the revolution. Furthermore, he owned a majority stake in Chinese retail banks and advocated the establishment of Iran-China bank.
Asadollah Asgaroladi net worth was around 9 billion US dollars before he died with stroke in September 2019.
Sign Up with Forex.com, a World-Class Forex Broker
Pierre Morad Omidyar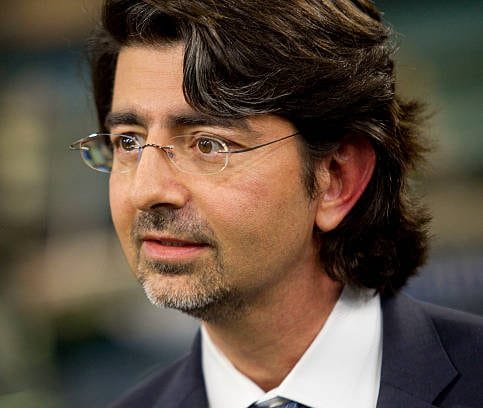 A philanthropist, software engineer, and entrepreneur of Iranian ancestry, Pierre Morad Omidyar is the founder of eBay. Pierre Morad was born in Paris in an Iranian family as his parents moved to France for studies. However, as his surgeon father moved to the United States, young Pierre spent his childhood mostly there. While still in 9th grade at the Potomac School in Virginia, Pierre took interest in computers. Later he pursued a bachelor's degree in computer science in 1988 at Tufts University of Massachusetts.
Soon to become the richest Iranian in the world at the age of 31, Omidyar started his professional career at Claris. In 1991, he founded Ink Development startup, later rebranded as eShop Inc., and eventually Microsoft purchased it. As a result of the company's deal with Microsoft, Pierre Morad Omidyar earned 1 million US dollars in 1996. However, a year before the deal, Pierre started to work on his own computer code and demonstrated the prototype of what is now eBay on September 4, 1995.
Currently, Pierre Morad Omidyar at the age of 53 has a wealth of 9.3 billion US dollars.
Ghermezian family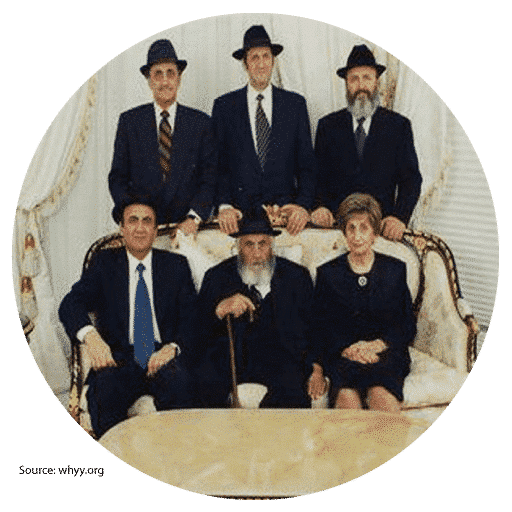 Iran billionaires often stick together as a family and the Ghermezian family is one of the greatest examples. The family owns multiple shopping mall chains along with a number of different businesses. Ghermezian brothers operate under Triple Five Worldwide, a conglomerate specializing in shopping, entertainment, and real estate. Brothers Eskandar, Nader, Raphael, and Bahman are in charge of several world-renowned shopping malls, such as the Mall of America in Bloomington, Minnesota.
The head of the family, Jacob Ghermezian formed his first business in 1917 in Tehran. However, only in 1959, when the family moved to Alberta, Canada, they established the Triple Five Group comprising 5 members of the Ghermezian family. This rich Iranian family operates various businesses today that attract more than several hundreds of millions of customers worldwide. Their key to success is to think outside the box and grow collectively both as a business and as a family.
The net worth of the Ghermezian family is over 2 billion US dollars.
Farhad Moshiri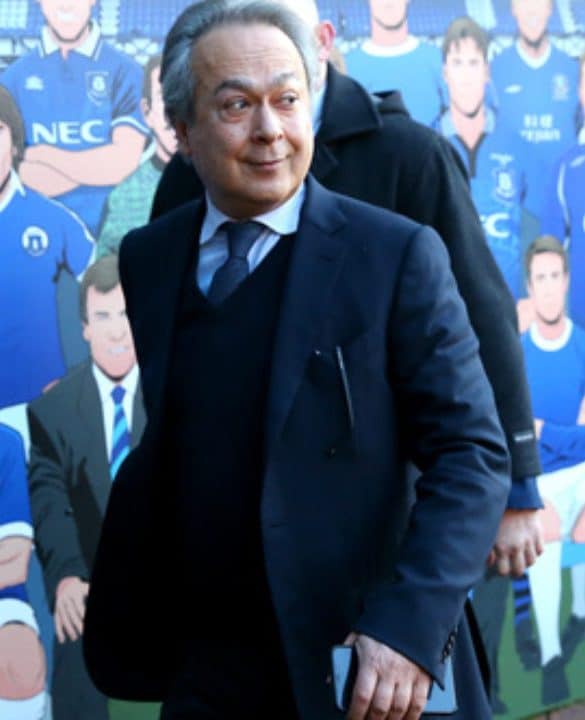 Born on May 18, 1955, Farhad Moshiri is one of the most successful Iranian businessmen. His main operations are based in Monaco, however, Farhad Moshiri is a chairman of a Russian holding company USM and majority owner of Everton, a Premier League football club. Farhad's early life got an influence by 1979's revolution, as his parents quickly left for the United Kingdom to avoid instability. He obtained a degree in Economics and Statistics from the University College London.
Iranian billionaire had a successful start in his early career while working at Ernst & Young, Deloitte & Touche, and Pannell Kerr Foster. He met with Russian billionaire Usmanov back in the 1990s and quickly partnered up with him to work on various projects. His partnerships are broad and involve significant shares in mining and steel manufacturing, technology, telecoms, and internet sectors. Before 2016, he was also owning the majority shares of Arsenal Football Club, however, he sold his shares to his partner Usmanov. The purpose of the deal was to take over another football club Everton F.C. Now, Farhad Moshiri owns 49.9% of the shares in the club.
For one of the richest men in Iran net worth 2020 accounts for 2.9 billion US dollars.
Omid Kordestani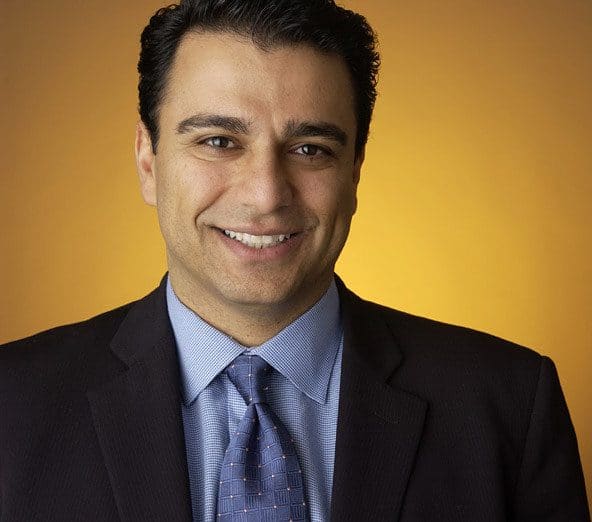 A Silicon Valley bright star, Omid Kordestani was born in 1963 in Tehran, Iran. Omar Kordestani succeeded in multiple fields and positions, as he was an Executive Chairman at Twitter for 5 years, special adviser to the CEO at Google for more than a year, and a director of Vodafone. At the age of only 13, Omid moved to San Jose, California where he pursued his undergraduate studies at San Jose State University, eventually obtaining an electrical engineering degree.
His early career goes back to Silicon Valley, where he worked as a product marketing manager at HP. Omid acquired extensive knowledge and experience in the start-up industry and by 1995 he was an employee at Netscape. Later, Omid Kordestani became a Vice President of Netscape. He earned MBA from Stanford University, afterward serving on the Graduate School of Business Advisory Board.
One of the richest people in Iran Omid Kordestani is an owner of over 2 billion US dollar-wealth.
Start Trading with Forex.com Today
Hassan Khosrowshahi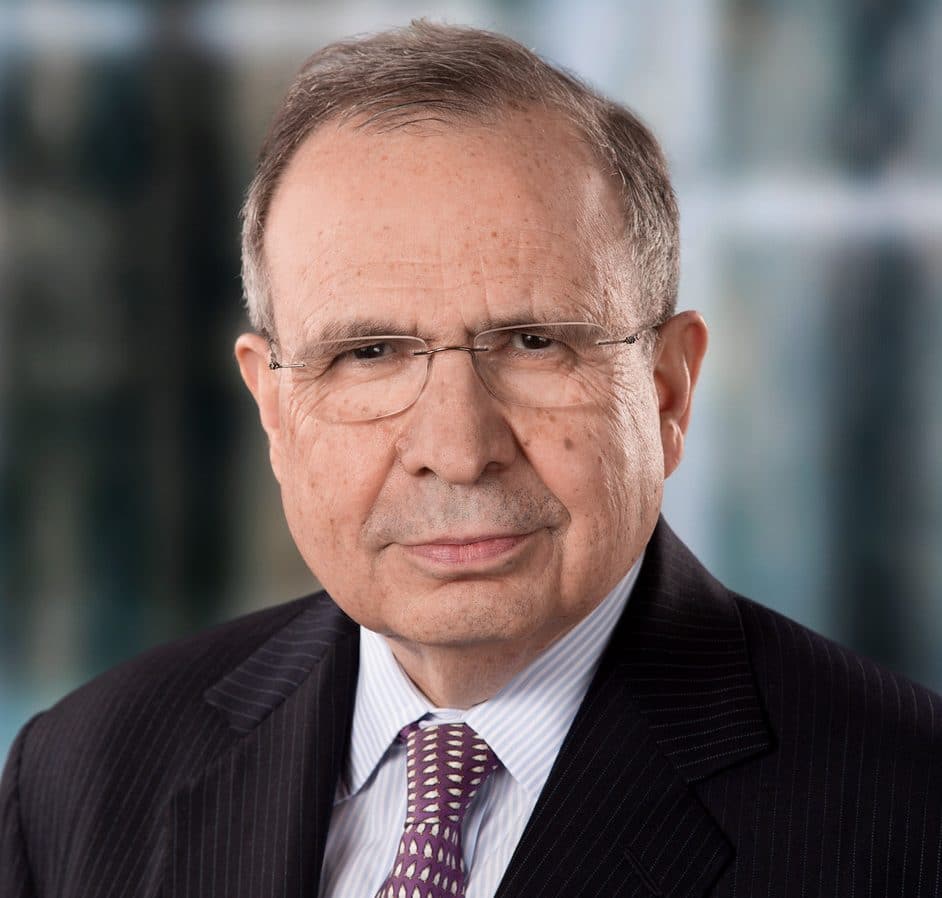 The famous Iranian-Canadian entrepreneur and magnate, Hassan Khosrowsashi is the sixth richest businessman in Iran. Hassan was born in 1940 in a wealthy family in Tehran, Iran. Even though his future seemed promising due to his father's family businesses, during the Iranian Revolution, the family had to flee the country. Khosrowshahi moved to Vancouver in 1981, where he founded a Future Shop focusing on consumer electronics.
Hassan Khosrowshahi sold Future Shop, the largest electronics retail shop in Canada for $580 million in 2001 and instead concentrated on his family office – Persis Holdings Ltd. Hassan is at the same time known as the greatest philanthropist among Iranian billionaires. Due to his extensive efforts that are highly philanthropist in nature, Hassan Khosrowshahi was inducted into the Order of British Columbia in 2012.
The net worth of Hassan Khosrowshahi is over 1.2 billion US dollars.
Merage family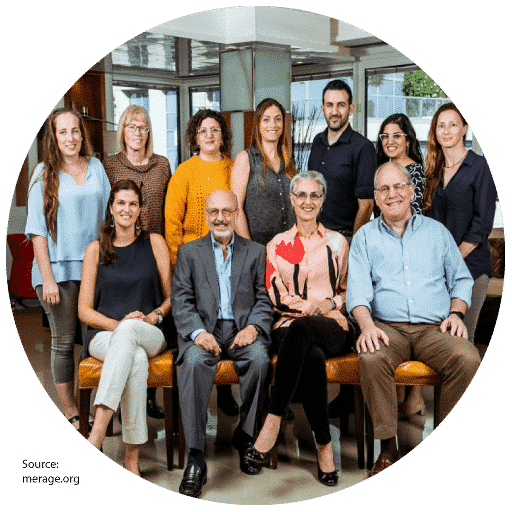 Another famous Iranian family, Merage Family currently resides in Orange County, California. Merage brothers, Paul and David Merage acquired their wealth through the introduction of microwavable snacks. The company Chef America takes roots back to 1977 which Nestle acquired later for 2.6 billion US dollars. Since then, the family diversified its portfolio of business ventures mainly operating in real estate and the capital markets.
Paul Merage, together with his son Richard and a relative Gret Merage, co-founded the MIG Capital. Whereas David Merage is the head of the Consolidated Investment Group. Other than representing the richest Iranian families, the Merage family is at the same time famous for their philanthropist activities. The David and Laura Merage Foundation is a highly valued firm with a primary goal of community development and education.
The net worth of the Merage family is 1.8 billion US dollars.
David Alliance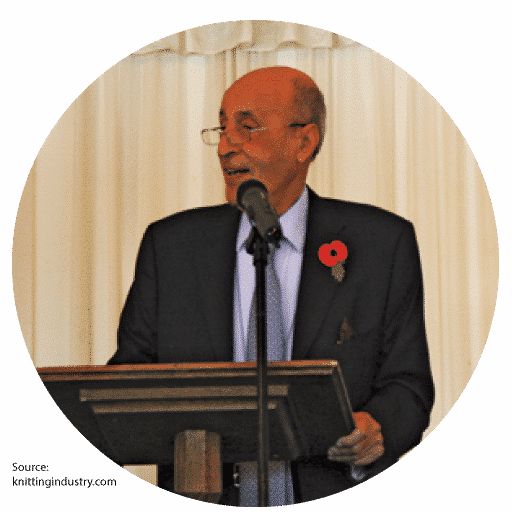 David Alliance or Baron Alliance is a significant political and business figure both in Iran and globally. He comes from a Jewish family based in Kashan, Iran. His brilliant mindset allowed him to enter the market very early at the age of fourteen while trading in the bazaars of Iran. 18-year-old David relocated to Manchester, England, and still remains there until today.
David Alliance is the owner of 33% at N Brown Group, as well as the joint founder of Coats Viyella. His main occupation is a clothing catalog retail business along with several private firms. Baron Alliance is a very respectable figure both in Iran and in the United Kingdom. He is a Fellow of the Royal Society for the encouragement of Arts, Manufactures and Commerce, and many other notable organizations. At some point in his life, David was one of the wealthiest people in the United Kindom and the richest person in Iran with a wealth of over 3.1 billion US dollars. However, after involving in politics, he donated more than 670 000 USD to Liberal Democrats and several hundreds of thousands to other political organizations.
David Alliance's net worth is 1.5 billion US dollars currently.
Manny Mashouf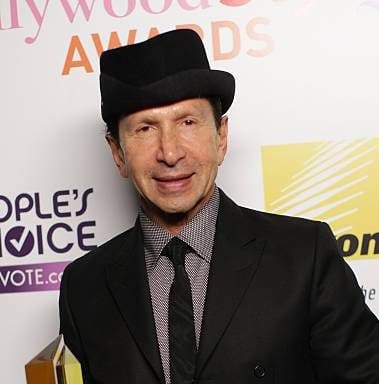 Manny Mashouf is a most notable Iranian self-made millionaire who was born on July 6, 1938. Most of his early fame came from his foundation of the Bebe Stores. Born in Iran, Manny moved to the United States as a teen and resided in Washington D.C. He obtained a degree in Political Science at the San Francisco State University. In 1976, Manny Mashouf founded his first-ever fashion line which carries the name of Bebe Stores. The chain successfully operated over 300 stores globally.
The company went public in 1998. By 2006, Manny was already named as the 242nd richest American entrepreneur with a wealth of over 1.5 billion US dollars. Following year, Mashouf partnered with Giovanni Agnelli to form the production company Argonaut Pictures in 2007. Manny Mashouf donated a significant amount of his fortunes to educational organizations and causes, including his former university – San Francisco State University.
Today, Iranian millionaire has a total wealth of 1.3 billion US dollars.
Isaac Larian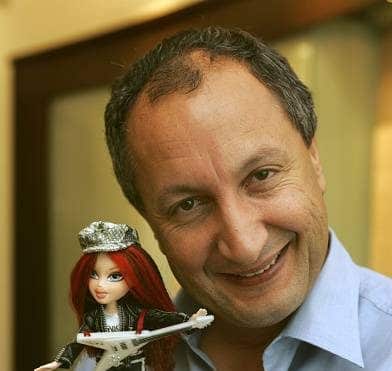 Last but not least Isaac Larian, an Iranian businessman who owns the largest privately-owned toy company. Isaac was only 17 when he began to pursue his own independent life traveling to the United States alone. He graduated from California State University with a degree focusing on Civil Engineering. His first venture began with Fred, his brother, in 1979 as they founded an import-export business, later repositioning into consumer electronics.
Isaac Larian's company, MGA Entertainment was the first distributor for Nintendo in 1987 and ten years later the company decided to primarily target the toy industry. The unique concept of the Bratz toy developed by MGA Entertainment brought great success to the company. In 2005, Bratz sales were twice more than for its main competitor Barbie. Isaac Larian has been on the headlines of the top 10 richest Iranian entrepreneurs and received the Ernst & Young Entrepreneur of the Year Award in 2004.
Isaac Larian's net worth is 1.1 billion US dollars.