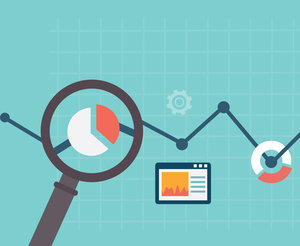 Our team of Forex experts at Top Forex Brokers consists of multiple research analysts, design and IT specialists, all of whom are focused to deliver the most in-depth broker reviews, as well as an insight into the bonus promotions that they offer. Our mission is to provide you with essential forex tips about FX and CFDs brokers, bonus promotions, no deposit bonuses and trading in general.
But we do not stop at promotions only. We bring you the best offers in the rebate programs and overviews of the best educational tools that forex brokers offer. Sometimes, we even provide you with stuff that is not directly connected with forex, if we believe that you will like it.
At Top Forex Brokers, you may overview hot trading offers and make your fx speculation more efficient. With us, you can also share your experiences with a certain broker and one of its promotions. If you enjoyed a promo – let us know. If a promo turned out to be tricky – inform us too, so we can keep others away! 
With Top Forex Brokers, you can be sure that you select a verified trading deal. Our goal is to make sure none of the traders is being lurked into the market by unreal bonuses and overpromised returns. Help us in achieving this by sharing your thoughts and experiences with us!
Nick James - CEO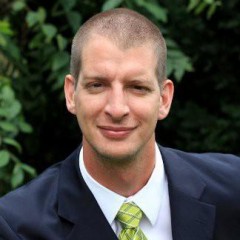 Nick James is a Chief Executive Officer at Top Forex Brokers. He has decades of experience in Forex trading, as well as other trading markets, which gave him an invaluable insight into how the currency exchange market works, as well as how to spot a trustworthy service provider. He was the one who started Top Forex Brokers a couple of years ago with the sole purpose of providing guidance to choosing the best Forex broker on the market.
ceo@topforexbrokers.net
Greg Harris - Senior Financial Analyst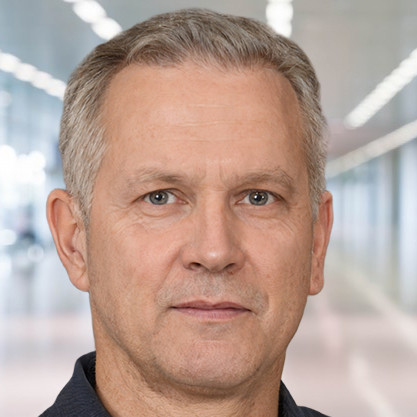 Greg Harris is a Senior Financial Analyst at Top Forex Brokers. He's been in the Forex trading market for over 40 years, starting off as a practitioner in a financial trading firm. Most of his career was dedicated to trading currencies and mentoring beginners from across the globe. As a result of this, Greg Harris has amassed an insurmountable amount of knowledge of the Forex market and he's sharing that knowledge with you.
gregharris@topforexbrokers.net
Abigail Olson - Financial Analyst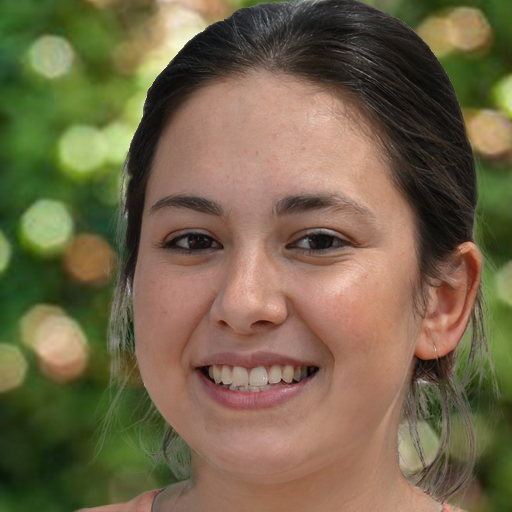 Abigail Olson is a full-time Financial Analyst at Top Forex Brokers. She has a Master's degree in Economics from Stanford University. On top of that, she's been trading and studying Forex for several years now. This makes her an invaluable member of the research team at Top Forex Brokers for creating the most in-depth broker reviews for our readers.
abigail.olson@topforexbrokers.net
Alex McLaughin - Junior Financial Analyst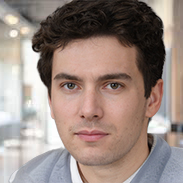 Alex McLaughin is a Junior Financial Analyst at Top Forex Brokers. He is currently a Graduate student at London School Business & Finance in the Finance and Investments program. As a Forex trading aficionado, Alex provides useful assistance to the research team at Top Forex Brokers, whether it's collecting data or engaging in moderate levels of analysis.
alexmclaughin@topforexbrokers.net
Xavier Hill - IT Specialist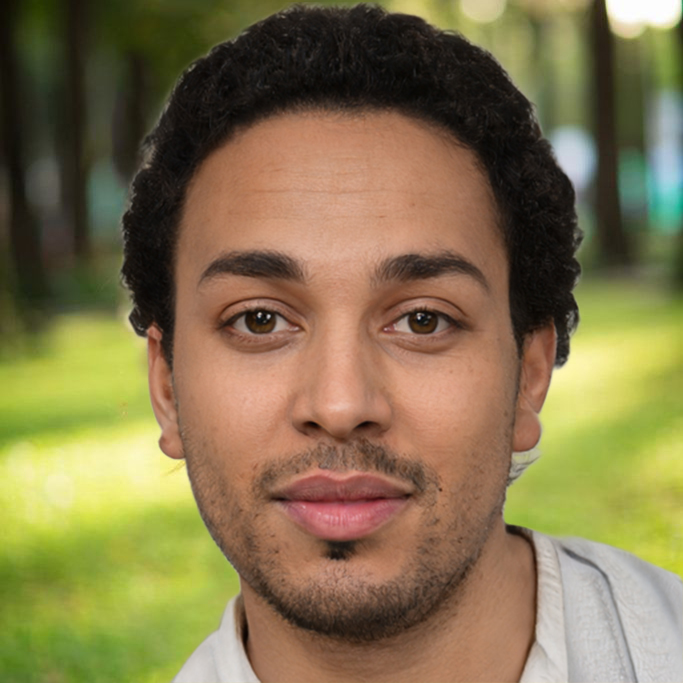 Xavier Hill is a leading IT Specialist at Top Forex Brokers. He is in charge of every major or minor detail that you see on this website, be it design, sections, article layouts, and whatnot. With around five years of experience in this field, Xavier delivers the top-notch website experience to our readers.
xavierhill@topforexbrokers.net