Sweden is home and birthplace of some of the most successful and innovative businesses in the world. Because of the highly digitally connected economy, Sweden is able to foster innovation and hence the birth of some of the international well-known brands. Below are some of the leading publicly traded Swedish companies that you should keep an eye on in 2018;
AstraZeneca
AstraZeneca is a multinational pharmaceutical and biopharmaceutical firm. It was founded in 1999 after Astra AB and Zeneca Group of the U.K merged. In 2013, the company headquarters were moved to Cambridge, U.K. Since 2013, AstraZeneca became one of the world's largest pharmaceutical companies.
The primary listing of the company is on the London Stock Exchange. It is a constituent of the FTSE 100 Index. Secondary listing of the company is on the New York Exchange and Nasdaq Nordic or OMX exchange. In 2017, the company had revenue of $22.46 billion and an operating income of $3.67 billion. Net income during the year was in excess of $2.8 billion. It is one of the strongest Swedish brands.
Betsson AB
Betsson Group which is also called Betsson AB is the largest publicly traded gambling company in Sweden. According to www.nyecasino.ninja website, the firm offers online products and services such as casino, scratch cards, sports betting, bingo, and poker. The firm has more than 20 online gaming brands such as Betsafe, NordicBet and Betsson AB. The company was founded in 1963.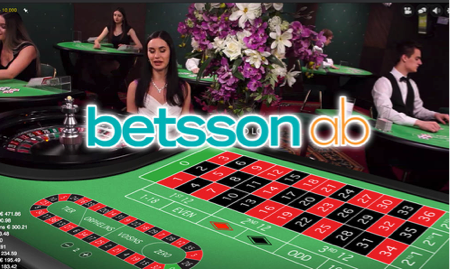 Betsson AB is listed on the Nasdaq Stockholm Large Cap List. In the financial year 2015, the revenue of the company was in the excess of SEK 3,722 Million which is equivalent to €402 million. In the year ended December 2017, the revenue increased by 9% from 2016 to hit SEK 4,716 million. Operating profit (EBIT) was SEK 882 million while net profit was SEK 786 million.
Ericsson
Ericsson is a multinational telecommunications and networking company. It is headquartered in Stockholm and it offers services such as networking equipment, mobile and fixed broadband, cable TV, IPTV, Video systems and software and infrastructure for telecommunications operators. In 2017, Ericsson enjoyed a 27% market share of global mobile infrastructure equipment after Huawei which had 28%.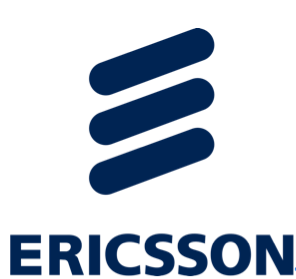 Ericsson is a publicly traded company and is listed on the Nasdaq Stockholm exchange. In 2017, the revenue of the company was SEK 201 billion while its operating profit was slightly more than SEK 38 billion. It has assets totaling more than SEK 260 billion hence making it one of the largest companies in Sweden and the world.
H&M
Hennes & Mauritz AB is a multinational clothing-retail company which was founded in 1947. The company specializes in fast-fashion clothing for women, teenagers, children and men. H&M has relations with companies located in more than 60 countries with more than 4,500 stores.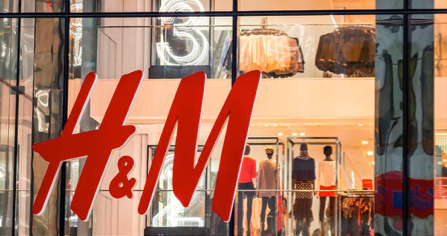 The company is listed on the Nasdaq Stockholm exchange. In 2016, the company had more than SEK 222 billion in sales. Operating profit was nearly SEK 24 billion while net profit was in excess of SEK 18 billion. In 2017, H&M saw its foot clients drop as well as profits for Q3 dipping by 20%. There was a photo which came out as racist and which made things even worse for the company. Overall, the company saw the biggest profit drop in 6 years. The company plans to emphasize more on e-commerce in 2018. Close to 400 new stores are scheduled to be opened, mainly in Eastern Europe. Even though around 170 stores are being closed, H&M performance is one to watch out in 2018.
Source: http://nyecasino.ninja/casino-news/folg-med-pa-disse-svenske-borsnoterte-selskapene/