AxiTrader offering lessons from Knightsbridge Trading Academy

Anyone who's ever done any online trading will know that the most important tool they have in their arsenal is knowledge. The more you know, the better your trade decisions are likely to be and the better your chances of being able to bank a profit.
Finding a broker that understands and encourages this can be worth its weight in gold, so anyone that's been considering trading with AxiTrader should get excited because the broker recently teamed up with one of the world's top trading schools: Knightsbridge Trading Academy (KTA).
KTA is a London Stock Exchange accredited institution, based out of London, but they deliver their courses and material online. AxiTrader has its own low level education in the form of news, analysis and eBooks, but the partnership with KTA goes a lot further. The arrangement has been structured so that all AxiTrader clients get free access to a large pool of KTA classes and resources, including free access to the benchmark online trading courses.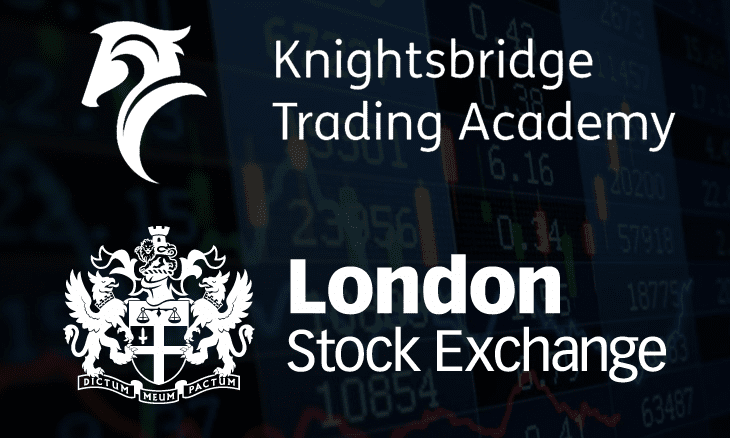 How to qualify for AxiTrader education
There's only one real requirement to satisfy before you can start getting stuck into the KnightsBridge content: have an active, verified account with AxiTrader. Once that's done you'll be able to begin accessing a range of material and perks, including:
Accessing trading courses conducted by leading industry experts and traders. These are condensed and highly specific courses designed to provide as much Forex trading knowledge as possible. The tutors, instructors, and experts are all accredited by the Chartered Institute of Securities and Investment (CISI), as well as accredited to work on the London Stock Exchange.
The courses are available in full online so traders from anywhere in the world can study with them. Courses have been designed to benefit traders at every level, with updated versions also added frequently.
Clients who meet a minimum monthly traded volume amount will be able to access more advanced courses free of charge, with the idea being that it'll help the trader increase their knowledge of the markets and become better traders over time.
The above benefits should offer enough for the majority of users who might be looking to get better at trading – and that should be most, if not all, traders.
Good FX education is incredibly valuable and the ability to gain access to such an impressive resource via the broker shouldn't be underestimated. A lot of incredibly successful traders have gone through the Knightsbridge Trading Academy so if you get the chance to go down that path, you might want to take the opportunity.